Dream Together With You at FIFA 2022| CHINT Meter Rooted at SEA
2022-12-16 CHINTGlobal 780
Since the opening of the FIFA World Cup Qatar 2022, its popularity in Southeast Asia has been increasing. The products related to the World Cup "made in China" have also become popular throughout Southeast Asia. As the "light of Chinese goods", CHINT always adheres to the concept of "customer-centric" and strives to be at the forefront of the Southeast Asian market, especially in CHINT's international metering business. With accurate product research and rapid response to the local market, CHINT Meter has taken root in Southeast Asia and promoted CHINT's global business.
CHINT Global Meter team has formed an "iron triangle" service model integrating sales, research and development, and delivery in the process of serving global customers, which also empowered the local team to break through many technical bottlenecks. In recent years, CHINT meter has successively won the bid for Pakistan gas meter projects, Singapore G1.6 gas meter project, South Korea EV01 smart meter project, Bangladesh NFC smart gas meter project, Thailand PEA anti-theft meter project, Philippine National Grid Corporation general contracting project, etc., promoting the local energy for digital and smart transition.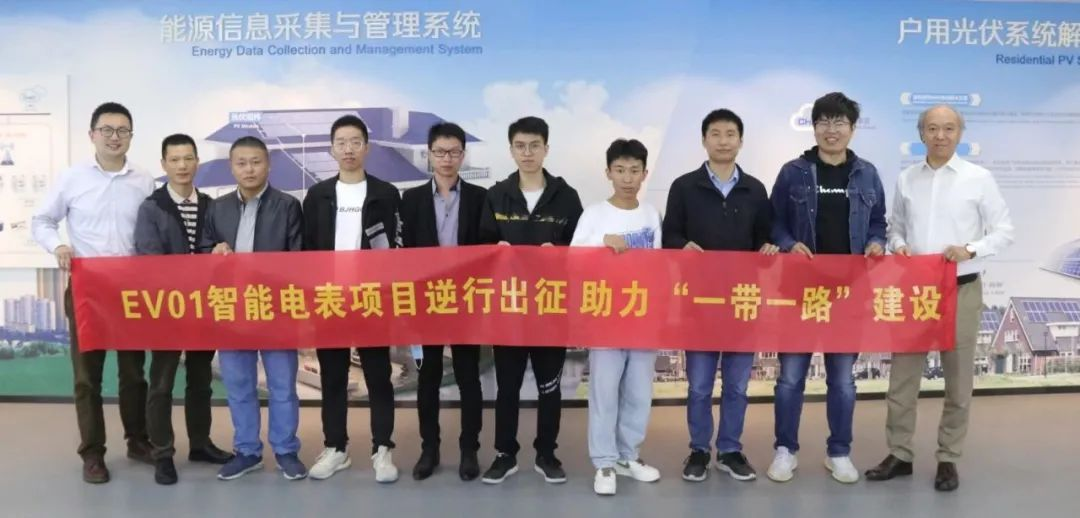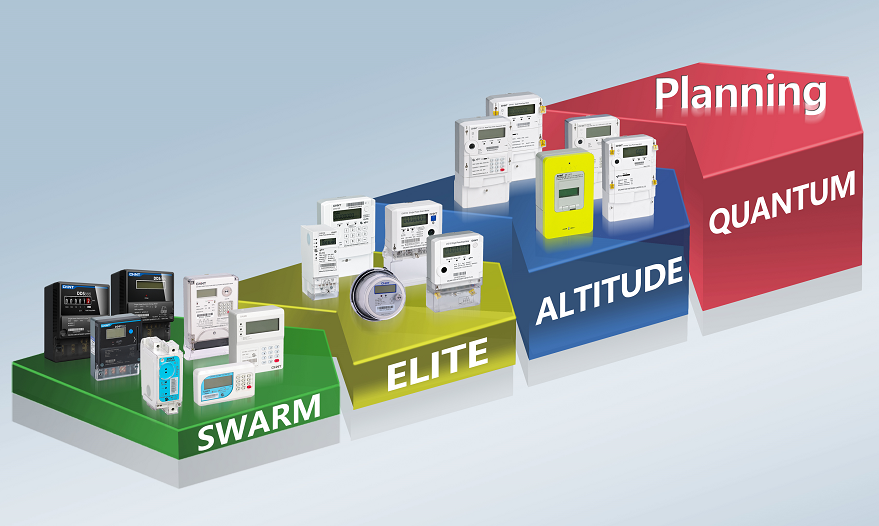 In the "tough battle" to open up the instrument market in Southeast Asia, CHINT Meter competed fiercely with many international competitors. Through the joint and unremitting efforts of overseas teams of CHITN Meter, it maintained a sufficient competitive advantage in the intensive market competition. Relying on years of experience in overseas projects and strong technical background, as well as good product quality, reasonable price, and service reputation, CHINT meter has finally won the affirmation and favor of global customers.
CHINT Meter is deeply involved in overseas markets. Through the establishment of a professional technical team, gas meters, electric energy meters, and metering systems have reached the international advanced level. CHINT Meter has become the first company in the world to pass the EU 8000-hour test. The electric meter manufacturing department and the gas meter business department have all passed the EU MID factory certification, and a large number of products have obtained relevant international certification qualifications.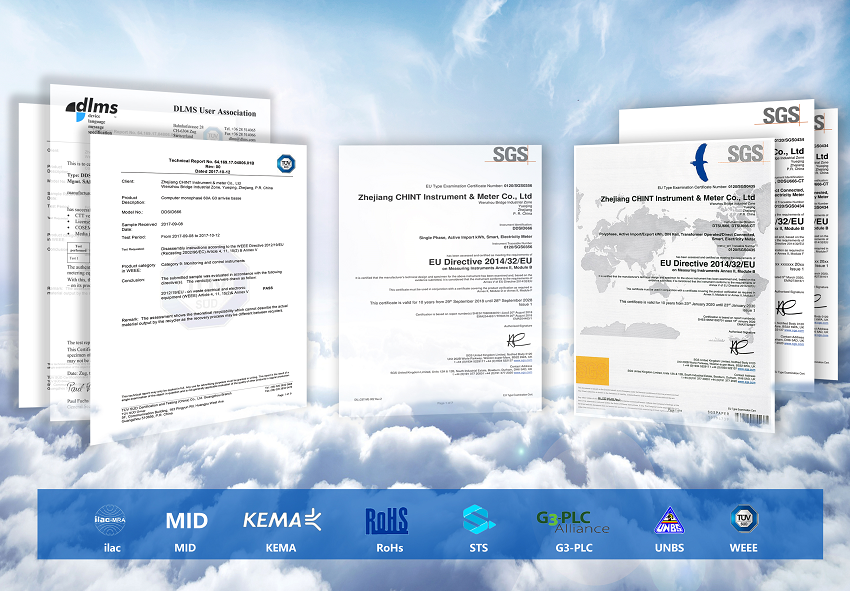 At the same time, CHINT Global Meter Team is also actively implementing the strategy of "Go Global" and "Localization", proactively connecting with overseas customers, deeply cultivating the international market, and achieving continuous growth in overseas sales for many years with good service, excellent product quality, and reasonable quotations. On November 19 this year, CHINT's first overseas meter factory officially opened. This is a modern electric equipment manufacturing plant that mainly produces meters and instruments, jointly built by CHINT and its partners. In the future, the CHINT Global Meter team will continue to bring more products and solutions to overseas markets, helping the intelligent and green development of the energy industry.