ENLIT ASIA|CHINT Debuted with New Metering Solutions
2022-11-08 CHINTGlobal 878
From September 20 to 22, 2022, ENLIT ASIA came to a successful conclusion in Bangkok, Thailand. As the highest-level electric energy and smart meter exhibition in the ASEAN region, ENLIT ASIA covers the entire Asia-Pacific, Northern Europe and some African countries with more than 300 exhibitors, gathering industry experts, and whole industrial chain players to discuss and share industry development opportunities, trends and experience.
CHINT Global has always been adhering to the core values of customer-centricity, and constasntly exploring the application of new technologies and new solutions in the smart meter industry. Following the exhibition theme of green and low-carbon, CHINT displayed smart electricity meters, water meters, gas meters, AMI systems and related intelligent acquisition solutions.
In this exhibition, CHINT Global's latest energy management system PowerEasy 2.0 has been debuted. The system can support the automatic collection of water, electricity, and gas measurement data at the same time. Its standardized communication protocols and interfaces improve interconnectivity. Prepaid and postpaid functions meet business needs in different scenarios. With the mobile phone application PowerView, it can be used for residents. Users can check electricity and make mobile payments anytime, anywhere, and the cloud deployment mode can easily complete digital grid upgrades.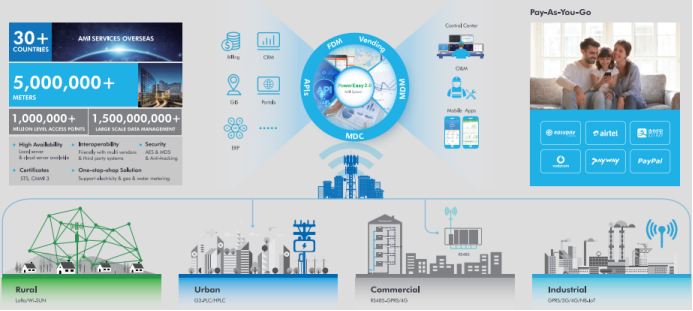 Relying on rich experience in overseas projects and exploration of cutting-edge communication technologies, CHINT presented solutions for 6 different power application scenarios: cellular communication solutions applied in industrial areas can ensure data quality and real-time collection. The G3 power carrier solution in urban areas is convenient for equipment site selection and installation. The Wi-SUN wireless communication solution in rural areas can cover a larger data collection area, and the smart container meter solution in the distribution market can be almost free of charge. Operation and maintenance, the mobile phone Bluetooth meter reading solution can provide a more cost-effective semi-automatic acquisition function, and the dual-power hybrid metering solution can meet the continuous power demand in areas with unstable power.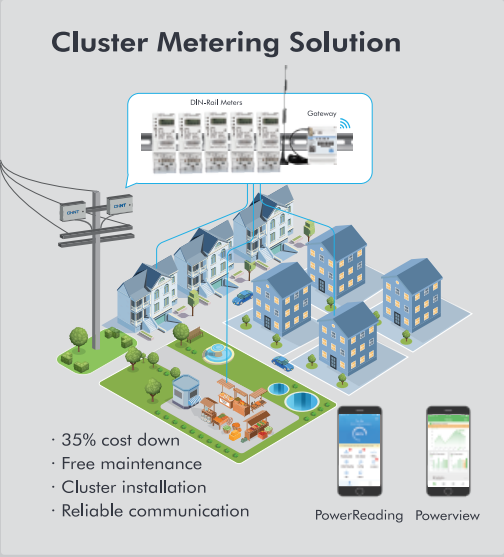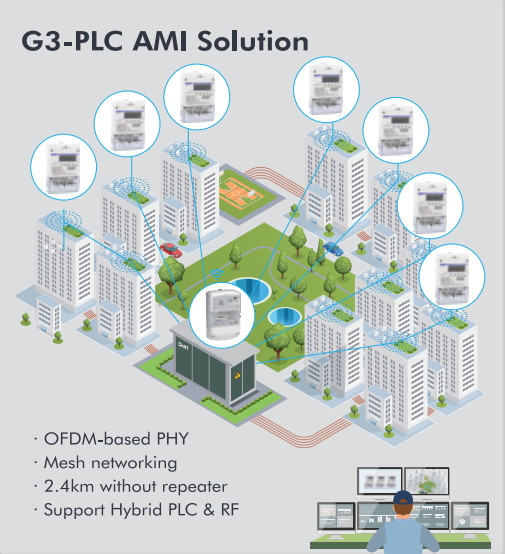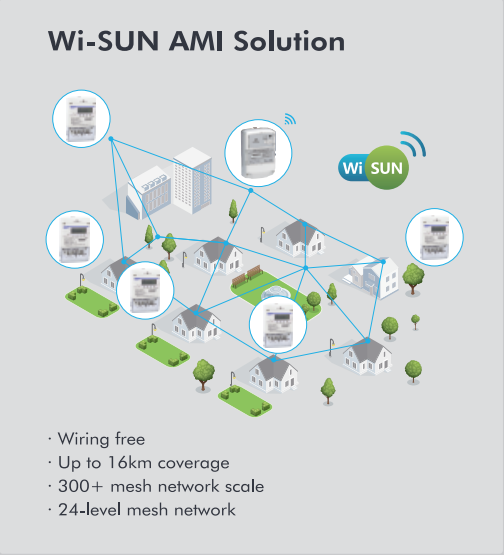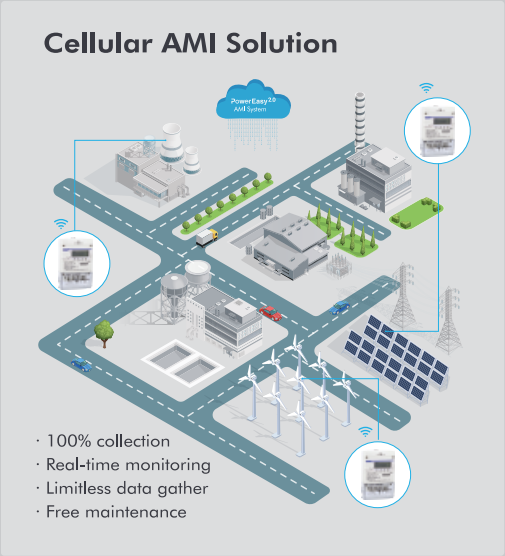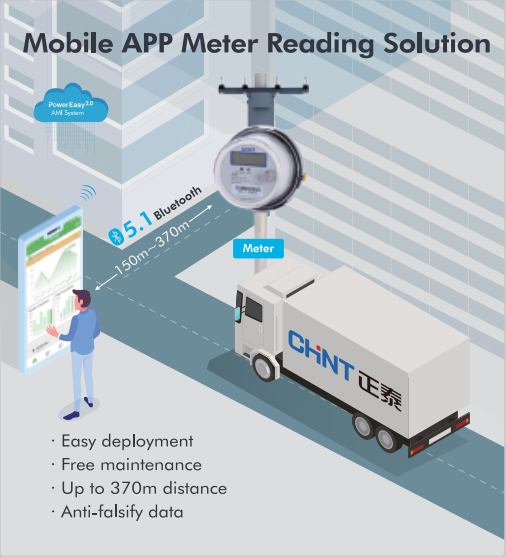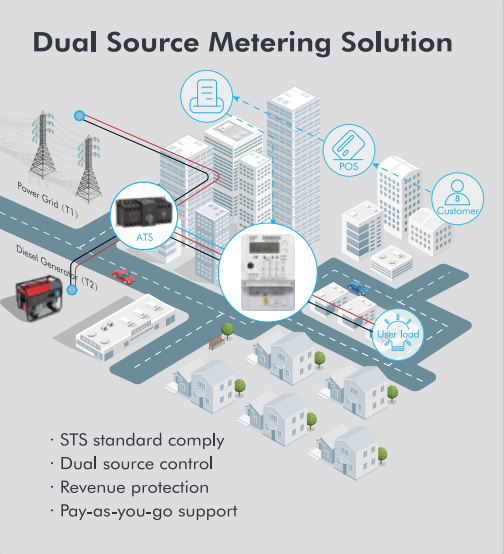 At this exhibition, the CHINT Global Metering team met a large number of potential customers by focusing on demonstrating excellent products and solutions, and had a more comprehensive and in-depth understanding of the user needs in the Asian market, and also won the attention and favor of customers. With the help of the cooperation experience with Thailand PEA and MEA Electric Power Bureau on the smart grid transformation project, we have in-depth discussions with customers about the possibility of project replication in the surrounding areas. In the future, CHINT Global Metering Team will, as always, bring more instrumentation solutions to overseas markets to help the intelligent and green development of the energy industry.