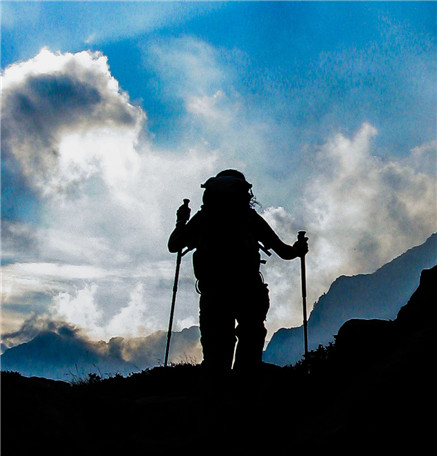 1996-2000
The Initial Stage
In

1996

: Acquisition four companies such as Yueqing Global Electricity Meters Co., Ltd
In

1998

: Set up Zhejiang Chint Instrument & Meter Co., Ltd
In

1999

: 15 items of products including DD701 long-life indu-ction electricity meter were listed in the recommended catal-ogue of urban and rural power grid construction and transfo-rmation by the State Economic and Trade Commission.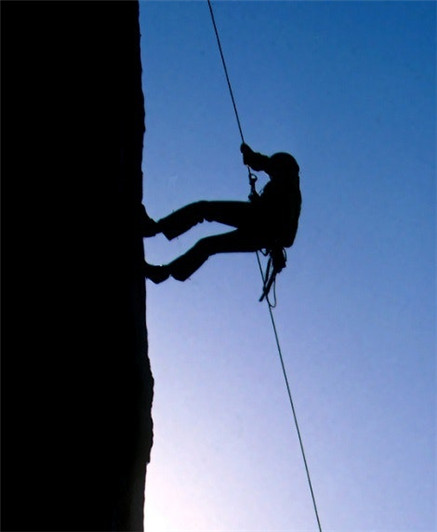 2001-2006
The Consolidation Stage
In

2001

: Invested 80 million RMB to establish Wenzhou Bri-dge Instrument Industrial Park
In

2002

: Entered the gas metering industry
In

2003

: Set up Shanghai R&D center, and cooperated
with Echelon USA to carry out research on power line carrier technology, and won the China Machinery Industry Scientific and Technological Progress Award.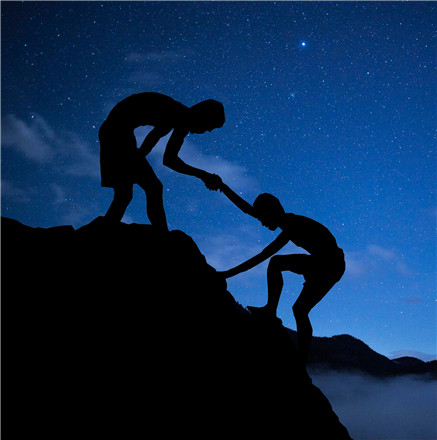 2007-2013
The Development Stage
In

2007

: Gas meter became the world's first one to pass the gas meter 8,000-hour natural gas solid gas durability test in the Netherlands NMI laboratory.
In

2008

: The R&D center moved to Hangzhou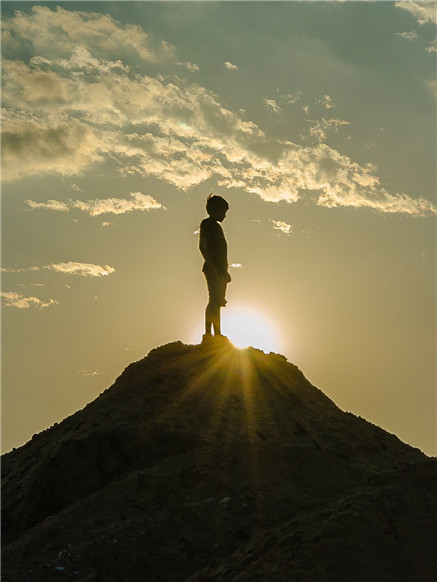 2014 —
The Transformation and Upgrading Stage
In

2014

: Won the title of "4A Good Standardizing Practice Enterprise".The Chint Measurement Industrial Park which invested 300 million RMB came into service.
In

2015

: The first batch passed the "Integration of Inform-atization and Industrialization" evaluation of the Ministry of Industry and Information Technology
In

2017

: Passed the IS027001 Information Security System Certification.
In

2018

: Obtained the National Laboratory Accreditation Certificate.