The Launch of Singapore Polytechnic x CHINT Training Lab at RINC
2022-11-04 CHINTGlobal 987
As part of our continuous effort to nurture the talent pipeline for the energy and power sector as Singapore moves to meet its growing clean energy needs, we were pleased to have Dr. Amy Khor, Singapore's Senior Minister of State (SMS), Ministry of Sustainability and the Environment, to grace the opening of the SP-CHINT Smart Electrical Power Training Lab at Singapore Polytechnic's (SP) Regional Industry Networking Conference (RINC) 2022. A tour to the Training Lab was organized for SMS Dr. Amy Khor and the RINC entourage for a first-hand experience of its capabilities to SP's education curriculums.
The Training Lab, part of our various initiatives under the MoU with Singapore Polytechnic, will enable current and relevant industry training for students, lifelong learners, and SP staff alike. The lab is equipped with a full range of low-voltage components and a "live" Sunlight switchboard found in commercial and industrial sectors to enrich their learning experience further.
RINC has been organized by the SP School of Electrical and Electronic Engineering (EEE) since 2002, with the objective to create a platform for regional and local participants to share and discuss the latest industry developments as well as trends and innovations in the field of engineering.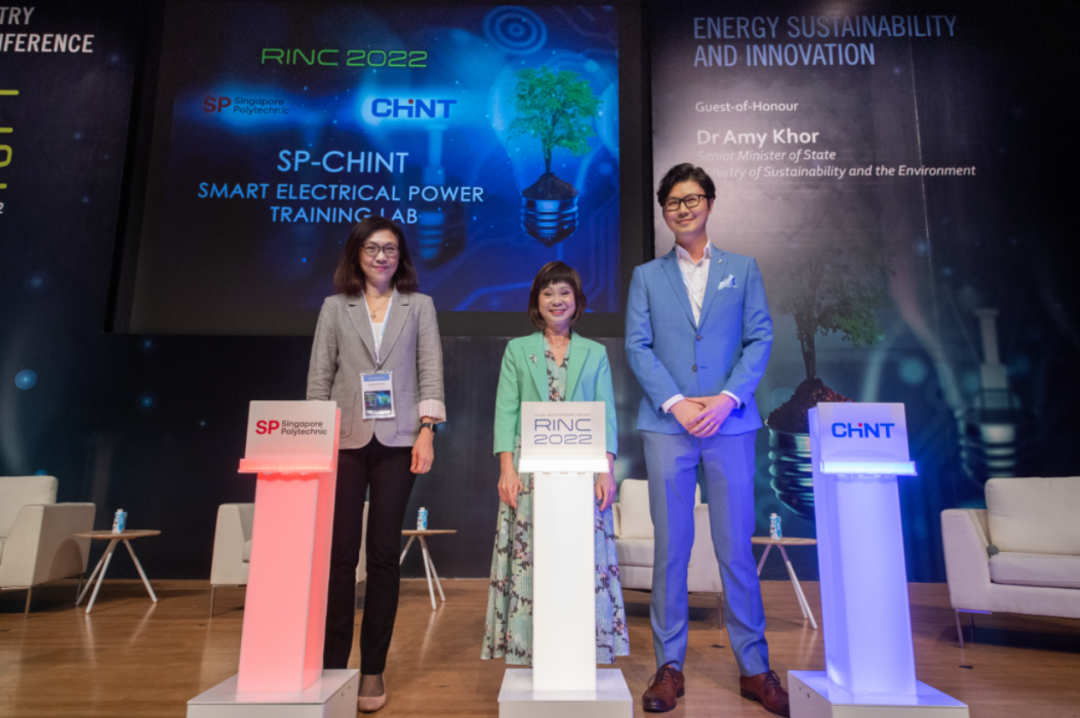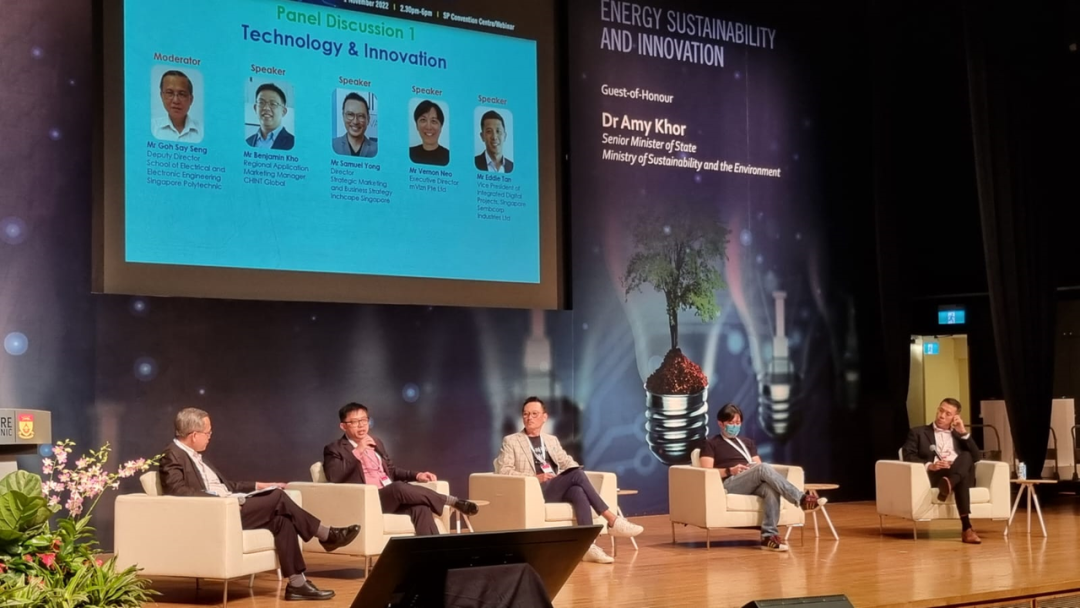 During RINC, CHINT was invited to a panel discussion alongside senior executives from Sembcorp, Inchcape, and mVizn to discuss how technology and innovation can decarbonize the energy and power sector. Representing CHINT, Benjamin Kho, the Regional Applications Marketing Manager at CHINT Global, shared how CHINT has utilized Artificial Intelligence (AI) in our autonomous manufacturing factories to produce precision equipment with minimal manufacturing wastage and improved efficiency, which can be seen in one of such CHINT factories having a manufacturing capacity of 3 million poles of miniature circuit breakers per day. To meet the 2030 SG Green Plan goals, CHINT looks forward to sharing our innovations with partners to achieve "solar+" in Singapore.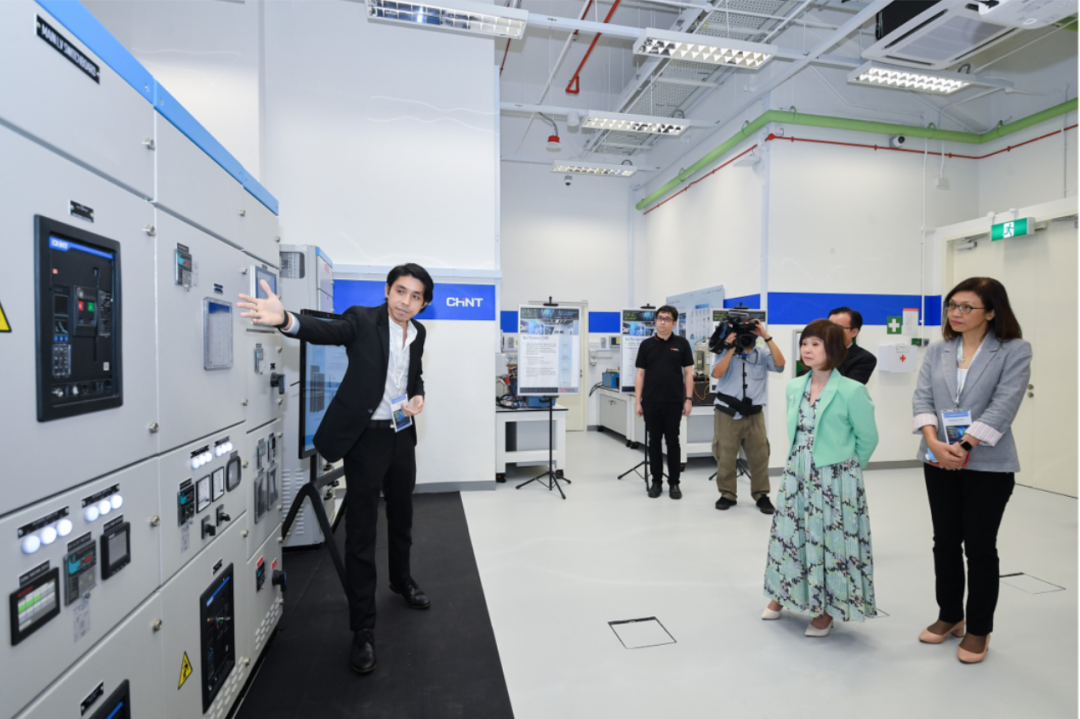 A CHINT booth was also set up at RINC for professionals and students to get hands-on with CHINT's solutions, including the R&D Smart IoT Distribution Panel, which features remote access via systems, smartphones, or tablets for status and energy consumption monitoring, metering, and control.