CHINT Smart Metering Solution Debuted at Enlit Europe 2022
2022-12-02 CHINTGlobal 944
From November 29 to December 1, 2022, CHINT Global participated in Enlit Europe 2022, a power and energy exhibition held in Frankfurt, Germany. The theme of the exhibition is to promote energy transformation and discuss how to provide cleaner, more reliable, and more economical energy for human society. Adhering to the concept of "Digital Decarbonization for a Green World", CHINT showcased smart electricity meters, water meters, gas meter products, AMI systems, and intelligent data collection solutions. Customers from gas companies, electric power bureaus, gas distributors, electricity meter communication integrators, trading companies, meter factories and so on are attracted to our booth and talk about cooperation.
From energy acquisition to power generation, from the power grid to consumers, the boundaries of the power industry are becoming blurred, and this evolution is being shaped by old enterprises, external subverters, innovative start-ups and more and more end users. As a newly established subsidiary of CHINT Group, CHINT Global has both the technical strength of an old brand enterprise and an international perspective. Adhering to the core value of customer-centric, it constantly explores the application of new technologies and new solutions in the smart meter industry.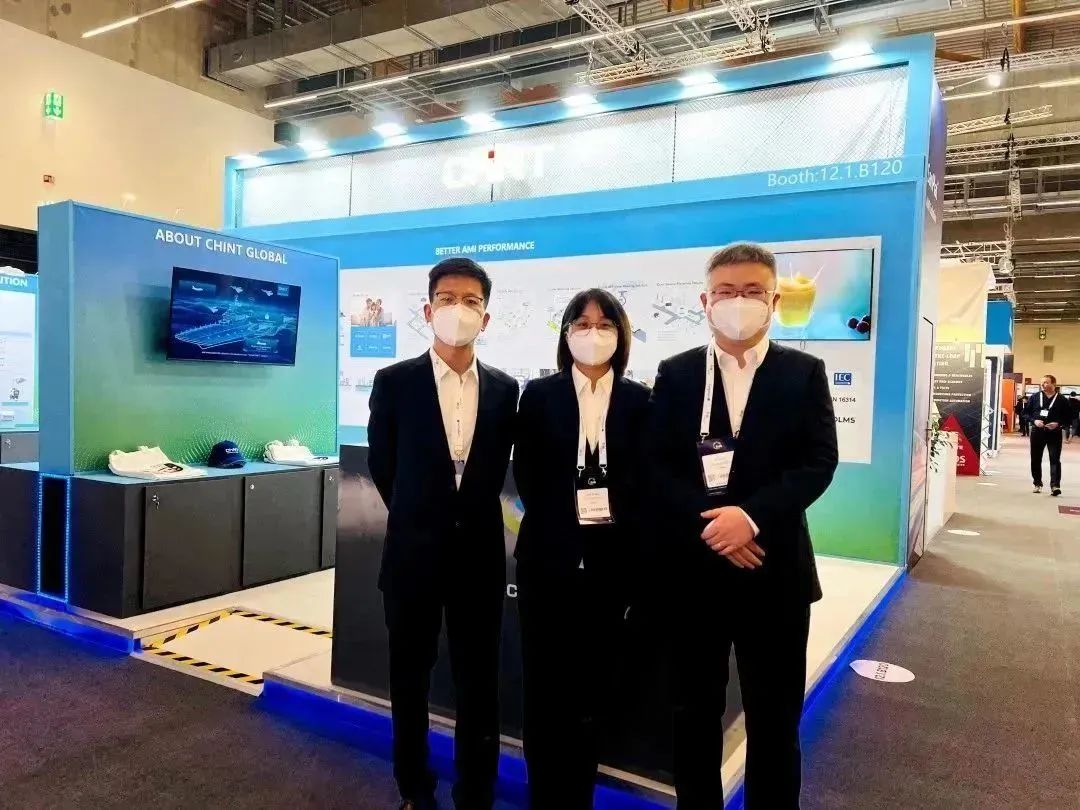 In this exhibition, the new generation of energy management system PowerEasy 2.0 of CHINT was unveiled in Germany for the first time. The system can simultaneously support the automatic collection of water, electricity and gas measurement data. Its standardized communication protocol and interface improve the interconnection of power grid. Prepayment, post payment and other functions can meet the business needs in different scenarios. With the mobile phone APP PowerView, the system can provide residents with functions such as power viewing and mobile payment anytime and anywhere. The cloud deployment mode can easily complete the digital grid upgrade.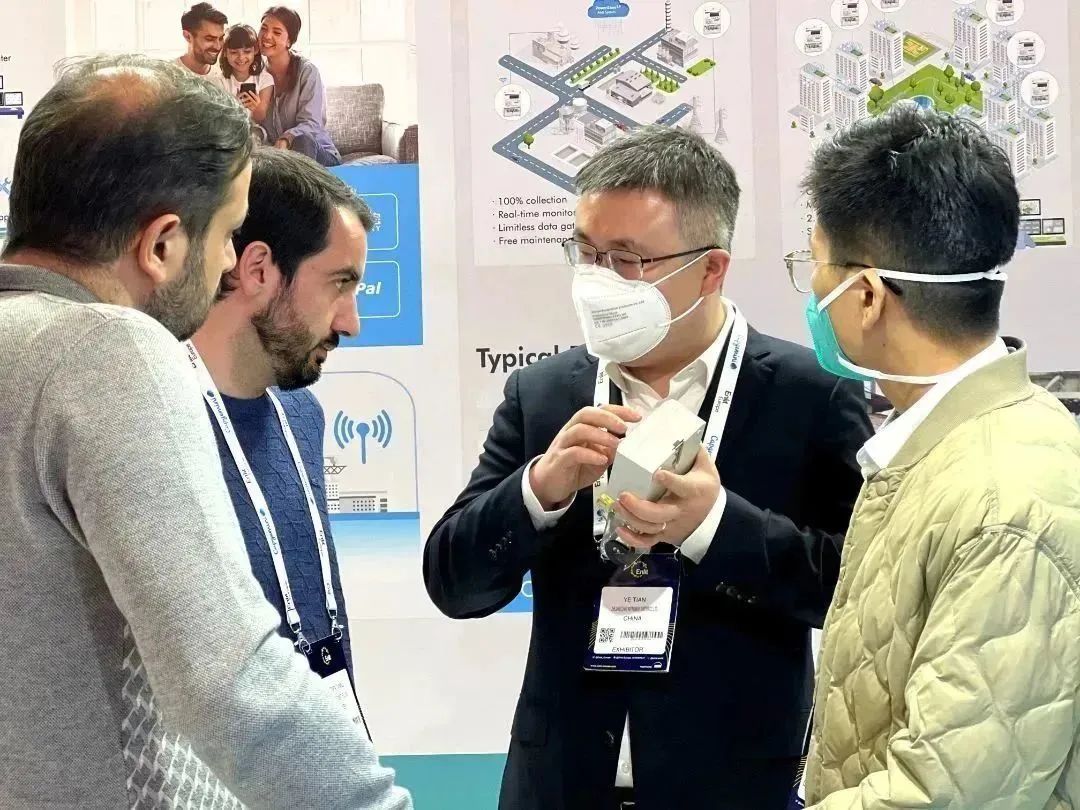 This exhibition has brought us closer to European customers so that we have a more comprehensive and in-depth understanding of the customer needs in the European market. Through the concentrated demonstration of CHINT's product, cases, and brand strength, we have met a large number of potential customers and won their attention and favor. At the same time, we have also deepened cooperation with the local German electric power bureau on the smart grid transformation project and discussed the possibility of "replication" of the project in the surrounding areas.